KHATRACOM's roots go back to Vietnam Shipping Agents and Brokers Association (VISABA) and Vietnam Freight Forwarders Association (VIFFAS).
Initially, head office in Ho Chi Minh City was since 2000 established and has been in generally quite successful operation in the local ports.
And during the time until beginning of 2005, Local Husbanding Agent in Hyundai Vinashin Shipyard has been affiliated. We have jointly found KHATRACOM Office at Nha Trang City where has a convenient location for a better strategy in order that it greatly takes care of ship owner/ clients' necessary requirements when vessel is at this dockyard for dry-docking/ repairing.
No one can blame our services acquired by ship owner/ clients' absolute reliance during period of first of 2005 until now. It is proved by its largely growing and highlighting at Hyundai Vinashin Shipyard with its undertaking fields in details of following:
SHIPPING AGENCY & BROKER: prestigious service and the most competitive price.
SPARE PARTS DELIVERY: directly from the airport or ports to the vessel in the most convenient method and the shortest time.
SHIPCHANDLERS: With the best quality to take satisfaction for clients.
CONTAINER AGENCY AND FOREIGN TRADE FORWARDING.
BUNKERING – MARINE LUBRICANT SUPPLYING.
AND REP. FORWARDING AGENCY FOR INTE'L PAINT AT HYUNDAI VINASHIN SHIPYARD.
Especially, we are playing as an exclusive agency for the Fleet of The United States Navy whenever they call to Cam Ranh Bay, Khanh Hoa, Vietnam, such as: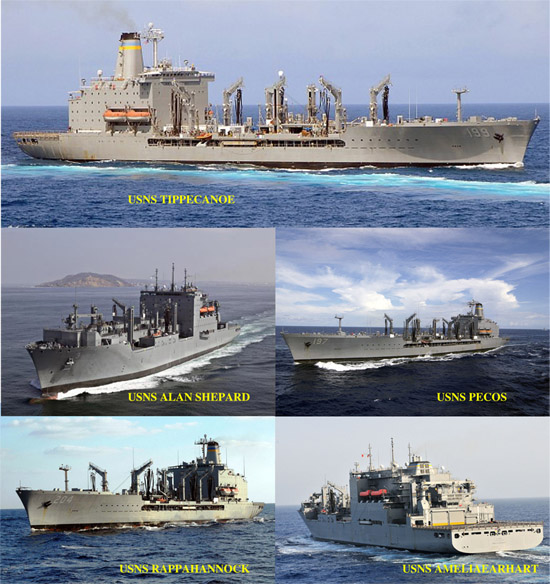 Should you require any addition information, Please do not hesitate to contact us to obtain our best attention all the time.
| | |
| --- | --- |
| CEO. | PHAM NGOC QUY |
| | HP. +84 903 511 007 |
| Head of HCMC Branch | TRAN CHAU BINH |
| | HP. +84 989 506 750 |